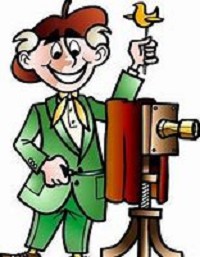 Welcome to the Sunderland Male Voice Choir 'Events Photo Gallery'.
This section will contain a wide range of photos of Sunderland Male Voice Choir at Concerts and Events through the years. The images will be categorized into sub-sections to make your experience easier.
You will be able to choose the section in which you are interested in, select and this will take you to a page where you will be able to make further selections.
This page page will be regularly updated.
Friday 26 Aug 22 12:30 pm
Private Function
Friday 9 Sep 22 3:00 pm
Citizenship Ceremony
Provisional Timings
Venue: Sunderland City Hall, St. Mary's Boulevard, Sunderland, SR1 3AA
Saturday 10 Sep 22 7:00 pm
Early Autumn Concert
Joint Concert Jubilate Choir
Venue: St. Mary and St. Peter's Church Hall, Springwell, Sunderland
More details...
Saturday 17 Sep 22 7:00 pm
A Late Summer Concert in Concangis
Joint Concert with Chester le Street Civic Choir
Venue: Cornerstone Methodist Church, North Burns, Chester le Street, DH3 3TF
More details...
Saturday 1 Oct 22 7:00 pm
An Autumn Concert in Washington
Joint Concert with Inspire Ladies Choir
Venue: Holy Trinity Church, The Avenue, Washington, NE38 7LE
More details...
Sunday 9 Oct 22 11:00 am
Traditional Singing at Beamish Museum
The choir will be singing between 11am and 12 noon, and 1 and 2pm.
Venue: 1950 Welfare Hall